*** Powtex Osaka 2013 is coming soon. Please come and see us again! ***


Please visit Osaka, Japan to see an important event.
When you decide to attend this show, please pre-register at this page to save 1,000 yen registration charge on-site.


Date: October 9 (Wed) - 11 (Fri), 2013
Place: Intex Osaka, JAPAN
AAAmachine booth: #2-76 (US Powder show booth)
Organizer: The Association of Powder Process Industry & Engineering, JAPAN (APPIE)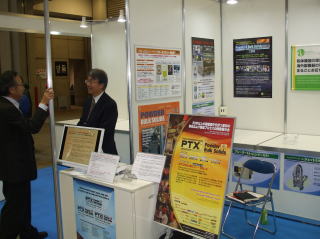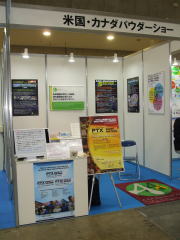 UBM Canon booth powered by AAAmachine in Powtex Tokyo 2012
Official show web site: http://www.cnt-inc.co.jp/powtex/osaka/english/index.html

<Company list to exhibit to Powtex Osaka, AAAmachine is introducing in web>

AAAmachine, Inc. introduced Powder Bulk Solids (magazine) as well as Powder & Bulk Solids 2014 (PTXi 2014) (trade show) to attendee and exhibitors in Japan during Powtex Osaka 2013.
"Powder & Bulk Solids - PTXi" trade show in USA will focus on powder and bulk solids processing, chemical processing, pharmaceutical processing, and packaging solutions for the processing industries.
Powder & Bulk Solids - PTXi 2014 will be Jointly held with 4 major exhibitions-(1) Powder & Bulk Solids, (2) ChemProcess, (3) PharmaProcess, (4) ProcessPack (5) FoodProcess --- total 5 exhibitions on May 6-8, 2014 in Rosemont, IL USA.

If you are interested in exhibiting to this trade show from outside of USA, please contact us for booth application - from $4295/100sf. AAAmachine has reserved #2123 (600 sf) island booth in the center of main hall. Even if 100 sf space can be reserved within this island booth. Please do not miss this chance.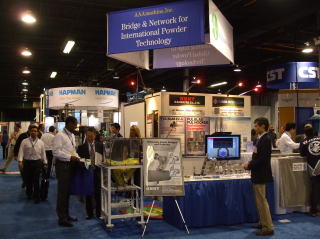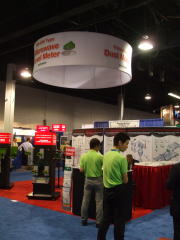 (AAAmachine joint booth and Matsushima Machinery Lab. booth at Powder & Bulk Solids 2012)
Fujisaki Electric, Exen/Moritani, ACO, Matsubo, Nisshin Eng. joined and shared the AAAmachine joint booth. See details.

---
AAAmachine introduced BI-MODE (Supply-chain system) and i-BES (International Buy-Direct E-commerce service).





---
In 2013, AAAmachine will introduce the following US powder handling equipment manufacturers at booth #2-76 (International Powder & Bulk Solids/AAAmachine booth).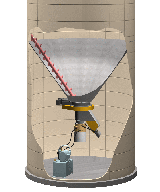 Silo reclaimer (LAIDIG Systems, Mishawaka, IN, USA)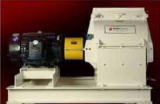 Hammer mill (Prater-Sterling, Bolingbrook, IL USA)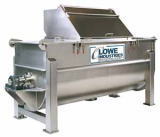 Ribbon/Paddle Mixer (Lowe Mixer, Marion, IA, USA)




Gravity Tru-balance Sifter QA36, QA46 series (GREAT WESTERN Manufacturing , Leaven worth, KS USA) In-Line Tru-Balance Sifter is also available.


Jet-O-Mizer jet mill (Fluid Energy processing and equipment company, Telford, PA USA)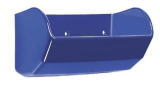 Elevator bucket (TAPCO, Inc., St. Louis, MO, USA)


AAAmachine is marketing agent of these US companies in Japan and other foreign countries. If you have any questions or marketing inquiry, please call AAAmachine at 800-996-0070 or e-mail us.