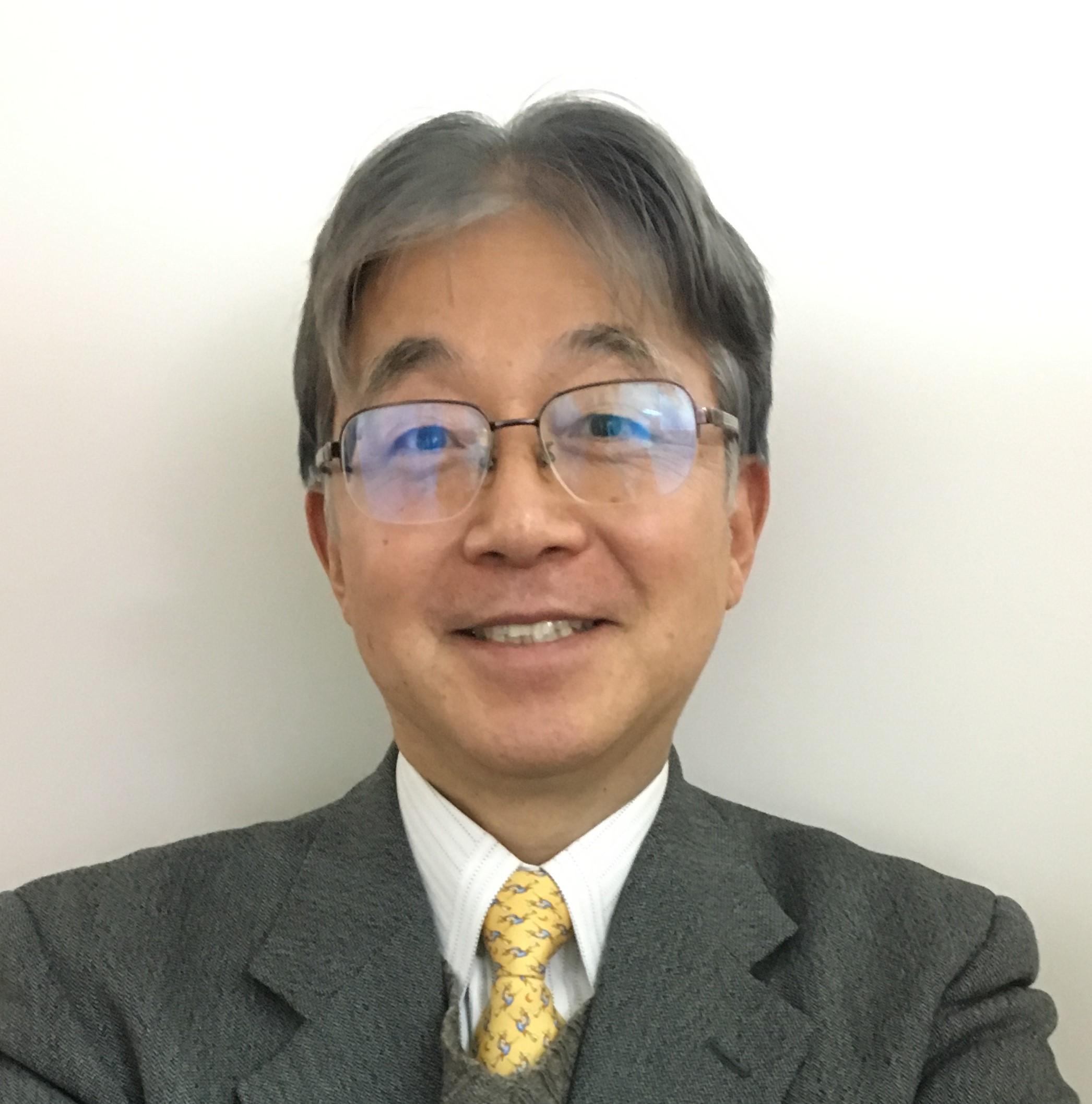 Carl K. Ishito
I used to work for Japanese engineering & equipment selling company for powder technology over 22 years. And I started this new company in 2007 in order to support every company in the world who can share this idea. I saw a lot of companies having a difficulty to market their own technology in the other country. These companies sell a lot in each country, however, they do not sell many in the other country. Why?

Especially for Japanese equipment manufacturers, in order to sell the products to Europe/North-South America, China, India and Russia, there are following 3 major difficulties.
1) Language difference
2) Long distance
3) Time difference
AAAmachine, Inc. has been established to overcome the above difficulties. Manufacturers can directly sell their equipment from Japan by utilizing AAAmachine's marketing force and infrastructure without keeping the manufacturers' own sales engineer abroad all the time. Powder would be as follows in several hundred microns to nano particles range.
Toners
Plastics
Ceramics
Metal powders
Pigment
Minerals
Pharmaceuticals
Food
etc.
AAAmachine proposes to equipment manufacturers;
1) Customer follow-up, database update/improvement
2) Telephone/e-mail inquiry follow-up from USA/Japan
3) Maintenance/service follow-up, parts sales
4) Marketing assistance from USA/Japan - web site, mail news, exhibition, media ad.
5) Local sales representatives' follow-up from USA/Japan
6) Local engineering & procurement assistance from USA/Japan
7) Test/Toll processing service in USA
8) Warehouse inventory service for parts, machines in USA
9) Customers feed back
10) Other required business for direct marketing/sales
AAAmachine proposes to equipment potential customers (users);
1) Best matching technology information to suit customers' needs
2) ONLY-ONE unique equipment information from abroad
3) Maintenance/service reception desk to communicate with foreign manufacturers in US
4) Exhibition information of foreign manufacturers
5) Consulting service until recommendation/sales/installation/running is done (initial free)
6) Testing/powder processing service using foreign unique equipment in US
1. Feature of this business
By sharing the marketing infrastructure in USA/Japan, a lot of powder handling equipment manufacturers in foreign countries can achieve direct sales/marketing without paying much cost to keep a foreign office or professional engineers from each country. AAAmachine will take care of all above necessary infrastructure.
2. Charm of service
* Charm to equipment potential customers:
<1> Can get the information of powder equipment manufacturer who has advanced & ONLY-ONE technology at no initial consulting cost
<2> Can access to the local adviser for maintenance, testing/powder processing service, connecting to manufacturers
<3> Can ask for the best fitting powder handling equipment to suite your needs at no initial consulting cost
*.Charm to equipment manufacturers:
<1> Can find potential customers' needs and customers in the world
<2> Can sell the equipment directly to users
<3> Does not have to keep professionals from manufacturers all the time
<4> Can stock & sell the parts after sales in US without having man power
<5> Can have a local support in USA/Japan for general inquiries, exhibition, advertisement, mail news marketing, web site renewal
<6> Can use "i-BES" at reasonable cost to sell the parts, control inventory, manage the sales representatives' commission
3. Differentiation of service
Although there are a lot of companies and magazines to list up powder handling equipment manufacturers, it is not easy to find a service to get best matching equipment to suit each customer's needs. AAAmachine will recommend potential customers to buy best fitting equipment from the customer's point of view. Each equipment & technology has a most advantageous point, which should be focused on. Cost performance is always highly considered. Customers can buy already-proven in foreign countries but ONLY-ONE technology at reasonable price directly from foreign manufacturers.

4. Basic business concept (business model)
Compared with trading companies' business model, AAAmachine is focusing on daily, weekly or monthly service to create business. As powder handling equipment business is niche field, even future potential customers may not know the importance of some required ONLY-ONE technology in the future. So, AAAmachine will continue sending the attractive information to potential customers or keep the information updated on our web site. Once the customer is in need of ONLY-ONE technology, AAAmachine should have the answer.

Why do you have to buy this equipment among so many similar machines? If you do not buy this equipment, what will you lose? Why do you have to pay the cost difference of the machines (accepting the cost performance)? ---- AAAmachine has the answer.

[ President bio/profile ]
Dr. Carl K. Ishito
Professional skills: chemical engineering (powder technology - dispersing, air classification, pulverizing, IBC container), food safety consulting, plant engineering, sales/web marketing of equipment, Japanese, computer
Month/Year
Special occasion
March 1979
Graduated from Tokyo University, Engineering bachelor degree in Powder Technology
* Bachelor paper: "Basic study on dispersion of fine powder"
April 1979
Joined Nisshin Flour Milling Cp., Ltd after graduating from University
* Job in charge: Maintenance of Frozen foods factory (hamburg, omlette, etc.)
February 1986
Moved to Technical Research Center of Nisshin Flour Milling
*Job in charge: Maintenance of Frozen foods factory
February 1989
Moved to Nisshin Engineering Inc. Technological Development Div.
*Job in charge: Technical sales of air classifier and mill
April 1991
Dispatched to Tomen America, Inc. in Chicago, IL as an engineering sales manager
*Job in charge: Technical sales of air classifier and mill
July 1996
Dispatched to Medallion Foods Inc. in Tacoma, WA as a project construction manager
*Job in charge: Construction management of pasta factory
July 1998
Moved to Nisshin Engineering Inc. Plant 1st Division, Deputy Division Manager
*Job in charge: Plant engineering for chemical plant (glass powder, metal powder, soy sauce plant, etc.)
March 2003
Graduated from Okayama University, Engineering doctor degree in Powder Technology
Doctor paper: "Study on Grinding and Classifying Technologies of The Latest Ultra Fine Powder Materials"
June 2003
Moved to Global Marketing & Engineering Division, Division Manager
*Job in charge: Global export/import of powder technology equipment
December 2005
Moved to Kamifukuoka Plant, Global Marketing & Engineering manager
*Job in charge: Global export/import of powder technology equipment
August 2006
Quit Nisshin Engineering Inc.
January 2007
Established AAAmachine, Inc. in Chicago, IL
April 2008
Established AAAmachine Japan, Inc. in Tokyo, Japan