*** India Chem Gujarat 2009 ***
Date: December 12 (Sat) - 14 (Mon), 2009
Place: Ahmedabad, Gujarat INDIA
Organizer: Federation of Indian Chambers of Commerce and Industry (FICCI)

Official show web site: http://www.indiachemgujarat.com/

If you are interested in the above US manufacturers' equipment, please contact us for further information. Most of the manufactures are attending (as exhibitors) Powder & Bulk Solids 2010 (Rosemont, IL, USA) on May 4-6, 2010.

AAAmachine has reserved #2025/#2127 (900 sf) island booth at the center of the main hall to introduce international powder handling manufacturers.


---
AAAmachine introdcued BI-MODE (Supply-chain system) and i-BES (International Buy-Direct E-commerce service).


SELL your parts on-line to the world


BUY Japanese products on-line

---
AAAmachine introduced the following US/Illinois powder handling equipment manufacturers.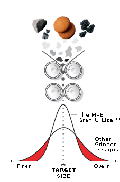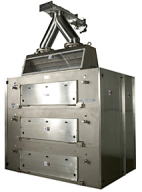 Gran-U-Lizer (grinder) (Modern Process Equipment, Chicago, IL USA)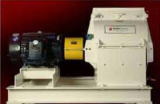 Hammer mill (Prater-Sterling, Bolingbrook, IL USA)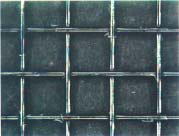 Screen mesh-Nylon, stainless steel (Dynamesh, West Chicago, IL USA)



AAAmachine is marketing agent of these US/Illinois companies in Japan and to other foreign countries. If you have any questions or marketing inquiry, please e-mail us. We are happy to forward your request to these manufacturers.